Monday, June 26, 2017 / by Brooke Cole
Hello friends,

We all know that great feeling of walking into a never-been-lived-in, clean home. Usually, that means the builder just finished construction. Everything is brand spankin' new. Seems perfect, right? Well, there are some other facts about older homes you might want to consider before you exclude everything 2010 and older from your home search.

Our daughter Brooke took the challenge of turning around an eyesore house to a whole new level. In all seriousness, it became a MAJOR project for all of us, but we renovated it and we renovated it with STYLE. Realtor.com recently released an article called "5 Reasons Why Buying an Old House Is a Great Idea." Now, we're breaking it down to show you we agree, based on real-life experience.

Keep in mind as you read this.... her house was built in 1966. You don't need to go THAT old, but it can be done.
Before: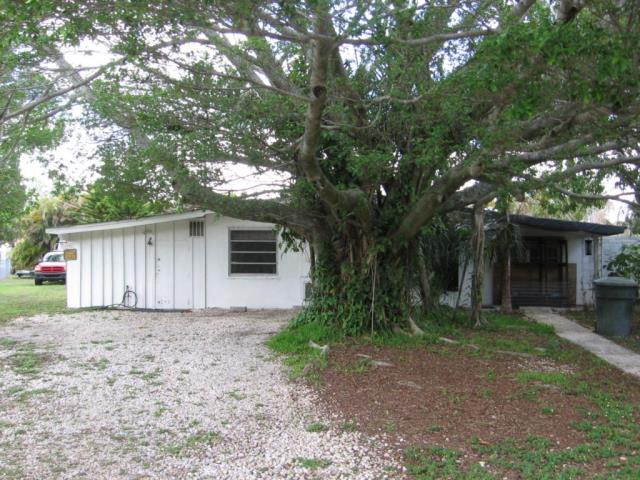 Middle:

After: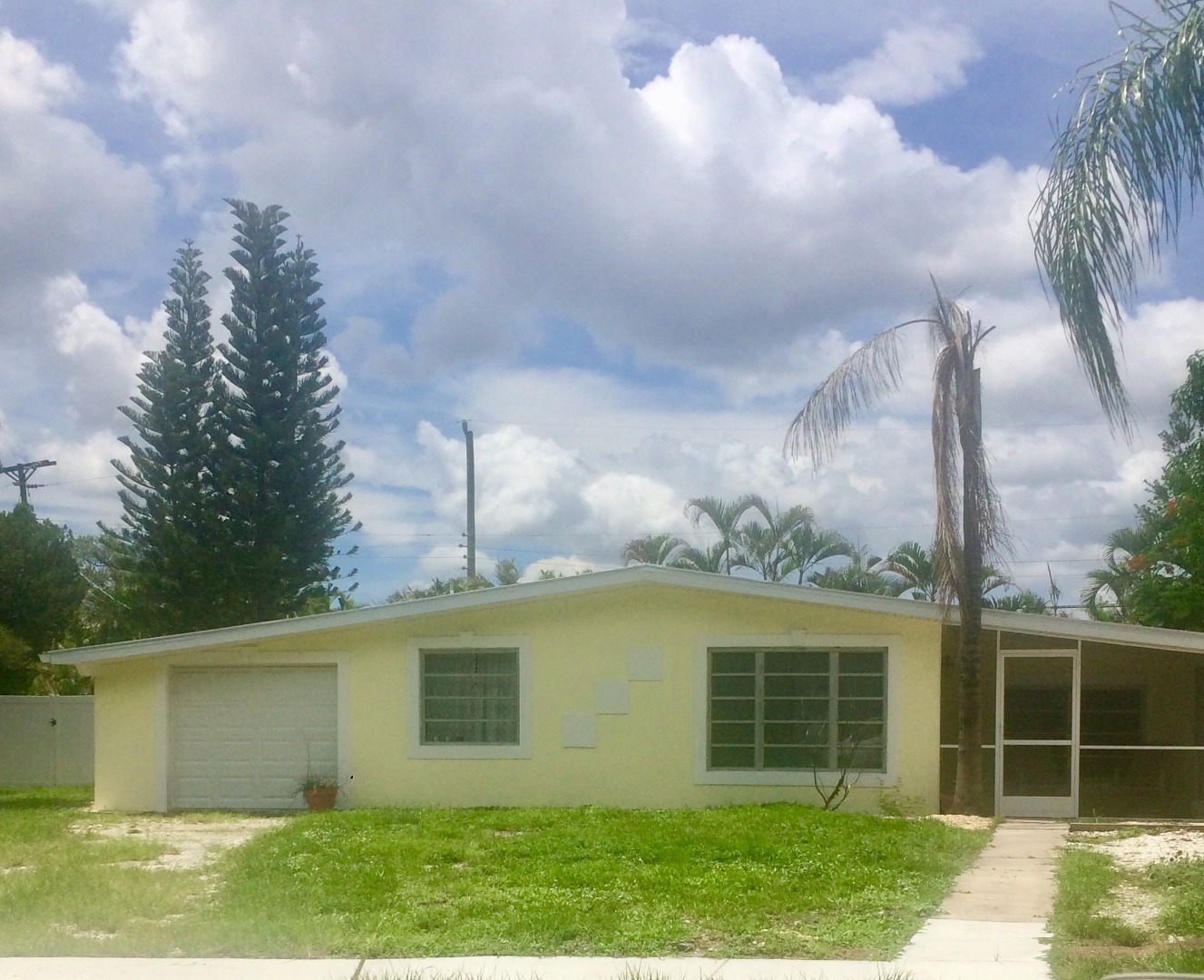 She's still working on that front yard. Also, forgive the terrible cell phone photo.

Anyway, the points made in the R.com article rang true!
It says, old homes are cheaper than new homes. True. It definitely didn't hurt that it was a foreclosure either.
It also says old homes have better-quality construction. Also true in our case. I dare you to try to hammer a nail in her wall. It ain't easy! You know the saying "they don't build'em like they used to." Just think how many storms these older homes already made it through!
It goes on to say old homes are often in established locations. Yep. Without blatantly revealing her address, I'll say she's never far from schools, hospitals, restaurants, or anything for that matter.
Then, old homes have more character. Ok. Without a doubt this is true. You should've SEEN Brooke's house the first time we walked through! But I don't think that's the kind of character we're talking about here. However, it did have terrazzo flooring (it's in style again, by the way), a cute little den, and other dashes of quaint character around the place.
Lastly, that lot size tends to be larger with old homes. Again, in Brooke's case, this is 100% true. Honestly, she could probably put four average size swimming pools in her backyard. It's an irregular shaped lot, but her dogs LOVE all the room to run out back.
I'm going to quote the quote in the R.com article. According to data from CoreLogic, "The median size of a new home increased from 1,938 in 1990 to 2,300 square feet in 2016, but lot sizes during this same period decreased from 8,250 square ft. to 6,970 square feet."

Buying an old home might not be for everyone. A complete renovation may not be everyone's cup of tea either. However, there are some great older houses, especially in Cape Coral that may be calling your name. Often we see an older home with a complete indoor renovation, just waiting for the perfect buyer.

Just keep it in mind as you are looking at properties! You never know what might pop up. We would hate for you to miss the perfect thing!

Always remember, get an inspection (regardless of year built)!
---